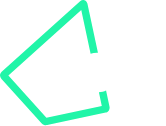 Learn

quickly
Our training courses cover everything you need to know about your software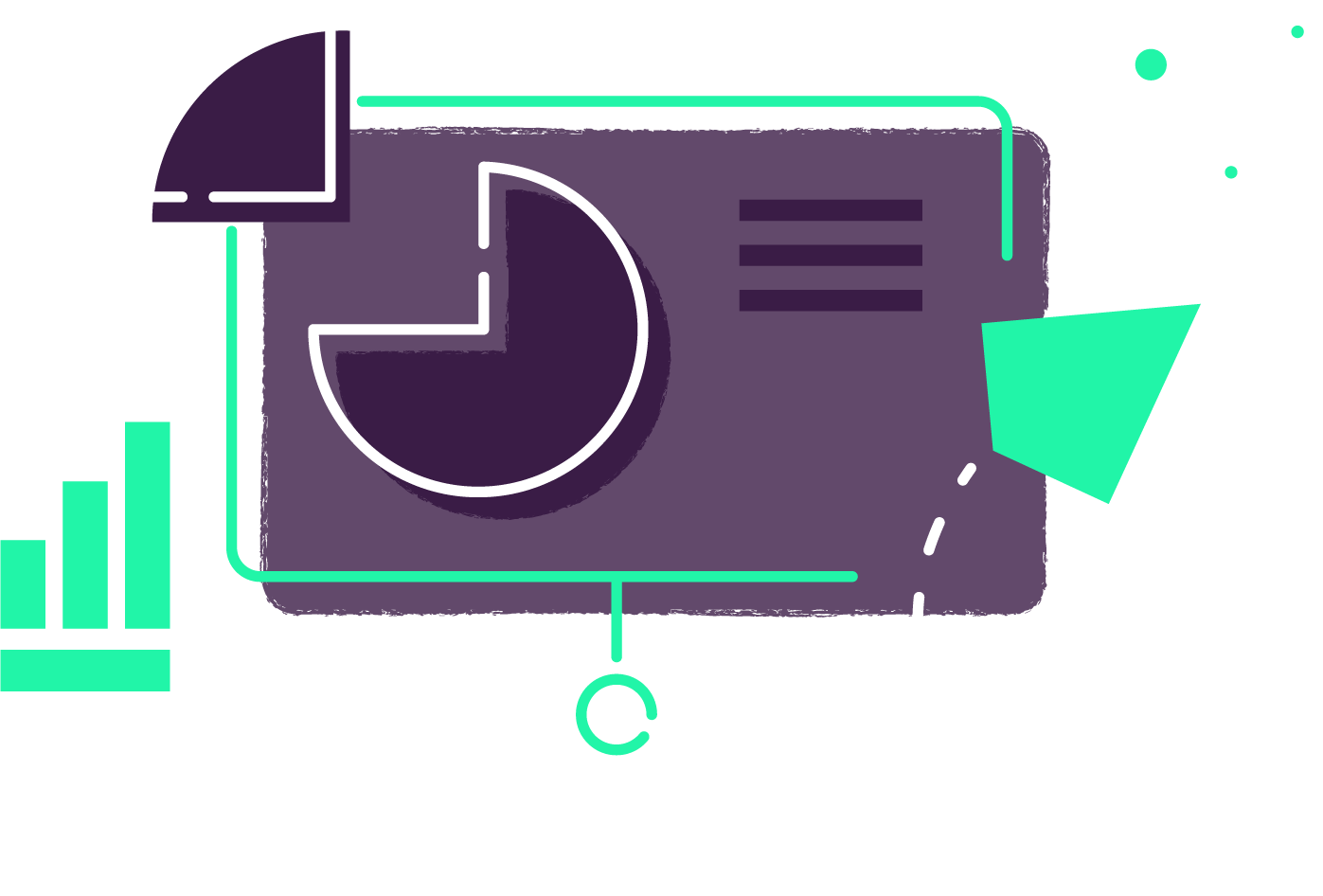 Welcome to the Iress Learning Centre
Right now, we are only available to Australia, New Zealand, South Africa and UK Xplan and CommPay clients. We've also made some training content available to anyone in Australia who isn't a client but wants to find out more about our software.
If that sounds like you, register your details and we'll be in touch.
More learning for everyone
If you are not in these regions, and you want to get straight into learning more about our software, take a look at our youtube channel, follow us on LinkedIn or sign up to the Iress blog.
We'll be making our Learning Centre available to more of our clients across all of our regions soon.